THE PROJECT
"Menja sa en família" (eat healthy with your family) is an educational project led by the Fundació Ametller, which promotes healthy eating habits. It also educates children and young people regarding responsible consuming and promotes physical activity.
The main goal of the project, which is made up of a series of resources aimed at primary school teachers and families with children between age 6 and 12, is to provide general information and advice on healthy eating, and make available to everyone a tool for planning and organising weekly meals.
It is also a resource made to generate awareness among children and young people regarding the importance of having good eating habits, so as to enjoy good health.

THE WEBSITE
The website is a basic work resource for school use that will contain all the basic information on healthy eating/diet, while also providing interactive resources and games so as to consolidate the learning process.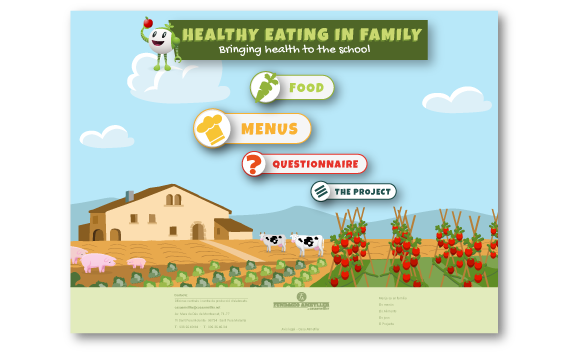 THE APP
The app, which is designed for family use but can also be used at schools, will contain information of different foods and nutrition, as well as the family menu creation tool.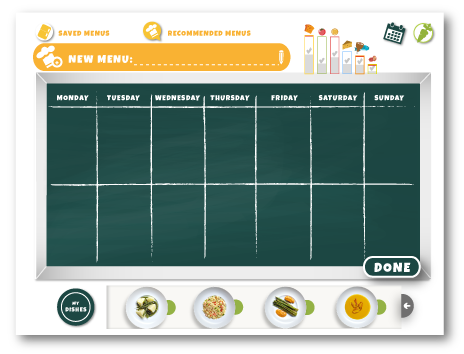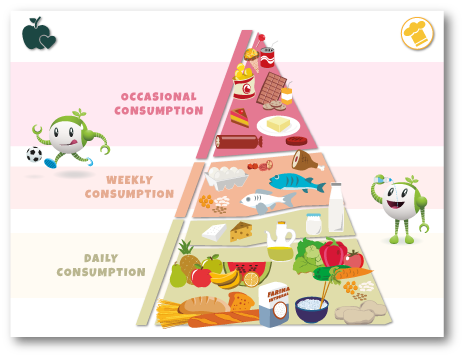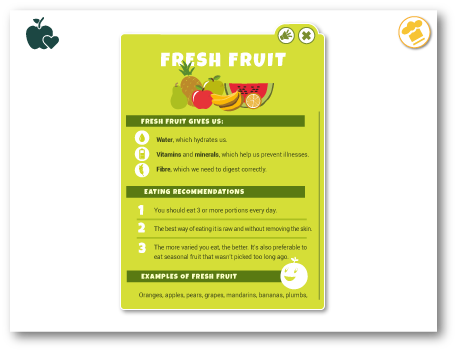 SCHOOLS WITH GRANTS
The schools that receive grants on behalf of the "Menja sa en família" project receive assessment from specialised nutritionists, can use all of the project's resources, free of cost, and receive prizes and recognition for their participation.
To be eligible for grants of the educational project "Healthy Eating in Family", fill in the document and send it by e-mail to: info@menjasaenfamilia.org.

If the school is granted, a responsible from Fundació Ametller will contact you to start the process.

A specialised nutritionist visits the school to explain to teachers interested in the project what kind of material they will have available and how to use it in the classrooms.

Teachers explain the educational content in class and children strengthen the knowledge acquired by using the menu-making tool and interactive games.

Students are given documentation to take home, which explains the project and contains all the information necessary to keep learning and playing at home.
The project covers the nutrition-related curricula from 2nd to 6th grade of primary school.
IN ENGLISH!
The material has been translated into English so that children can become more familiar with said language while they learn about nutrition.
A prize to top it off!
Schools which prove that they have satisfactorily learned the contents will be prized!
In collaboration with: